Learn How You Can Bring Biotech Labs into the Classroom
MiniOne Systems is looking forward to featuring our game-changing electrophoresis and PCR systems and labs at NSTA 2018 conference on science education in Atlanta, Georgia, March 15 – 18.
Hands-on Workshops at NSTA 2018 Conference
Attend one of MiniOne's 7 hands-on workshops at NSTA 2018 and learn how you can bring affordable, engaging biotech labs to your students. From DNA fingerprinting to genetics and restriction digestion, enjoy a variety of activities geared towards making biotech accessible to students in middle school, high school, AP classes, and college.
  Thursday, March 15 [Add to Calendar]
  Georgia World Congress Center, Booth 1136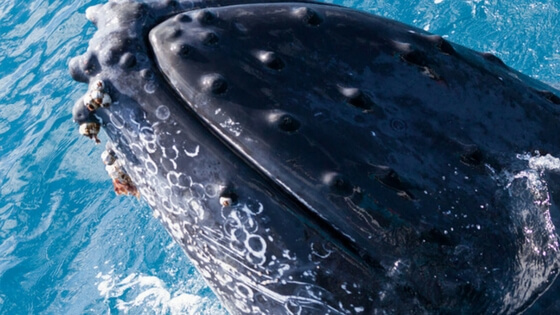 Workshop 1
Who is Baby Whale's Father? DNA Fingerprinting Solves the Mystery!
8:00 AM – 9:00 AM (60 minutes)
Richard Chan
Come learn and get hands-on experience on how to teach gel electrophoresis and DNA fingerprinting in a 90-minute classroom session. You will pour, load, and run a gel, capture gel image, analyze the results, and deduce a probable conclusion for a whale of a forensic mystery.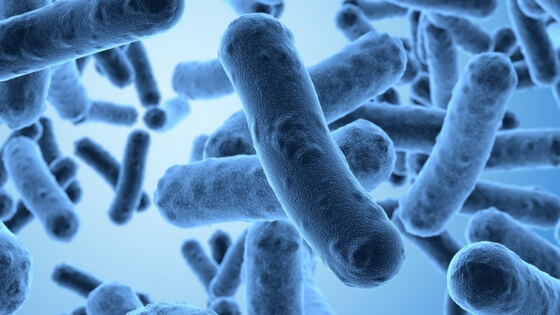 Workshop 2
Foodborne Outbreak Investigation Using Gel Electrophoresis
9:15 AM – 10:45 AM (90 minutes)
Winnie Litten and Ellen Chevalier
Learn first hand to engage students to use scientific reasoning to mimic a foodborne outbreak investigation and design an experiment using gel electrophoresis to determine the source of the outbreak. You will pour, load, and run a gel, capture gel image, and analyze the results to test your hypothesis.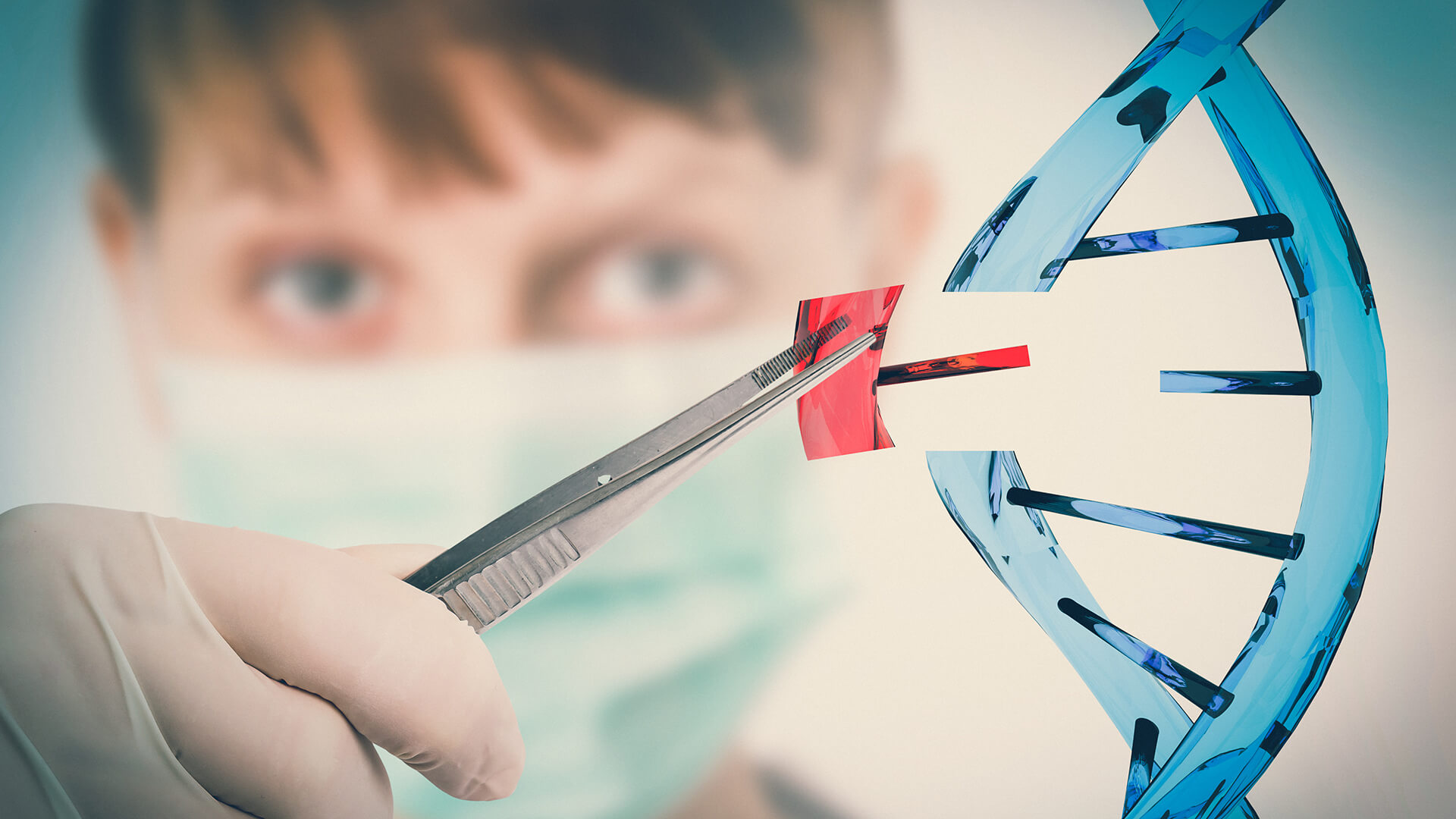 Workshop 3
New Hands-on Clear and Reliable Way to Teach Restriction Digest Labs
11:00 AM – 12:15 PM (75 minutes)
Chelsea Stewart
Frustrated by current AP Biology restriction digest labs? Join this hands-on workshop to see how our new restriction digest lab delivers clean, clear, and reliable results simply. This lab covers restriction enzyme concepts, uses electrophoresis to confirm restriction sites of known enzymes and determine restriction sites of an unknown enzyme.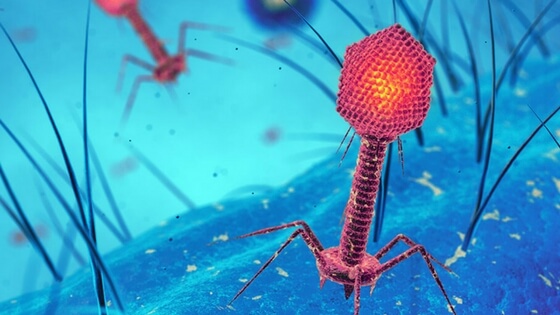 Workshop 4
Affordable Hands-on PCR Lab in One Class Period is for Real
12:30 – 1:45 PM (75 minutes)
Winnie Litten and Ellen Chevalier
Experience how engaging, affordable, and accessible PCR lab in the classroom can be! Amplify sections of the Lambda phage genome in 20 minutes. You will set up the reaction, program and monitor the MiniOne PCR System from a tablet app, then analyze your PCR products using the MiniOne Electrophoresis System.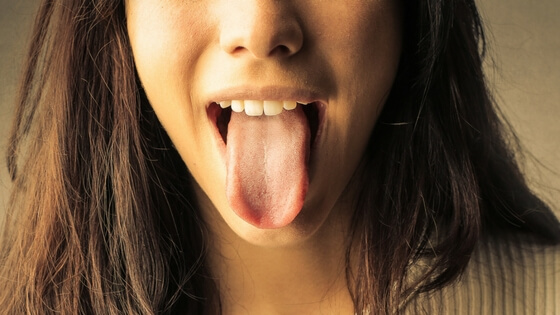 Workshop 5
Personalized Genetics: Isolate and Amplify Your Own PTC Taste Gene
2:00 PM – 3:00 PM (60 minutes)
Dawn Tessandore
PTC sensitivity is an example of Mendelian inheritance. Learn first-hand how to conduct a PCR experiment by extracting, amplifying, digesting your own DNA. Stay for our next session to run your DNA sample on gel electrophoresis to determine if you are a PTC taster.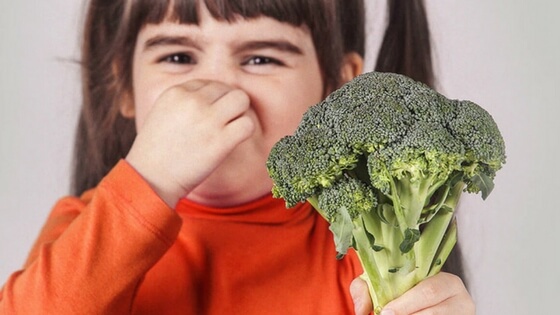 Workshop 6
Determine the Genotype for PTC Taster and Non-Taster By Electrophoresis
3:30 – 4:30 PM (60 minutes)
Richard Chan
Learn and get hands-on experience teaching Mendelian genetics and genotyping by doing electrophoresis. You will pour, load, and run a gel, capture gel image, analyze the results, and determine PTC taster genotype. If you attended our PTC Taster by PCR session, you may load and analyze your own amplified DNA.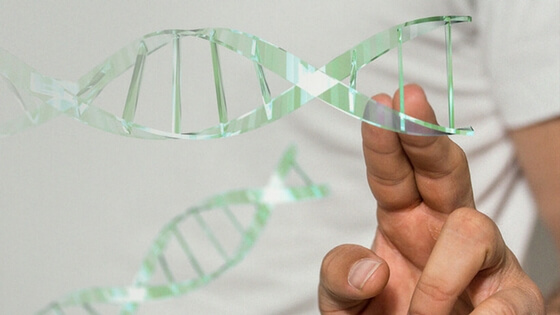 Workshop 7
DNA Forensics Solves the Murder Mystery of Dr. Ward
5:00 PM – 6:00 PM (60 minutes)
Richard Chan
In this interactive MiniLab, students analyze hair, fingerprint, and DNA evidences from the crime scene to determine who is the killer of Dr. Ward. In this workshop, learn how to conduct the hands-on lab using electrophoresis to perform DNA analysis for DNA forensics.
Enter to Win a
FREE

MiniOne® PCR System at NSTA 2018 Conference!
Bring hands-on PCR labs into your classroom…FREE!
Sign up to download and bring completed entry form to our booth at NSTA 2018 Conference for your chance to win a FREE 16-sample MiniOne PCR System* to bring back to your classroom so that your students can experience the excitement of DNA amplification experiments.**
* The MiniOne PCR System prize is a refurbished unit fully tested, verified, and includes our standard warranty.
* By sharing your contact information with us, you will also receive the latest updates on MiniOne news, specials, and more. Your privacy is important to us and your information will never be shared.