Free Teacher Resources*
Whether you're teaching remotely or in the classroom, take advantage of these PowerPoints, PearDecks, videos, worksheets and more that free up time for you while allowing your students to emmerse even deeper in biology concepts like forensics and genetics.
*Please note: you will need to log in or register for an account to access these free resources. Click here to log in or create a new account.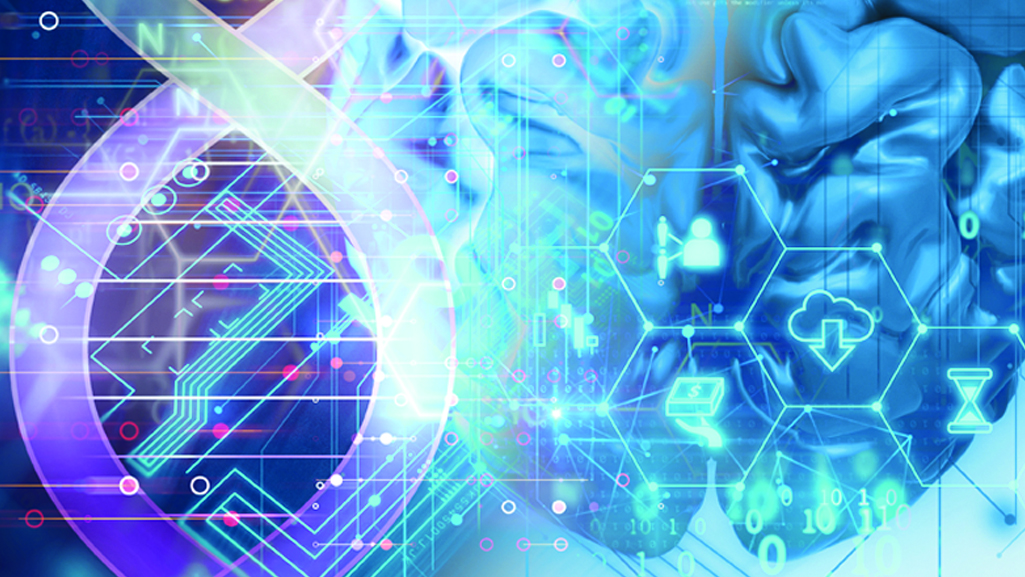 Huntington's Disease Resources
Teachers can utilize these free resources, including interactive pedigree trees and a virtual lab,  to teach Mendelian genetics and about inherited disease.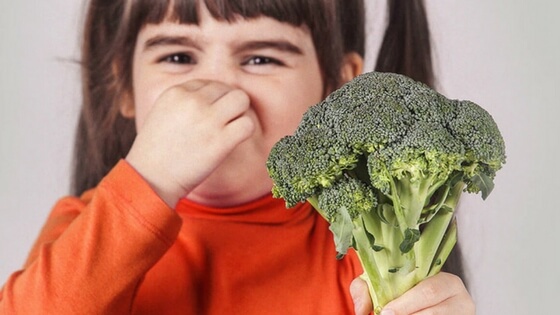 PTC Inheritance Resources
Teach genetics, heredity, and human biology using these free teaching resources based on our popular PTC Genetics MiniLab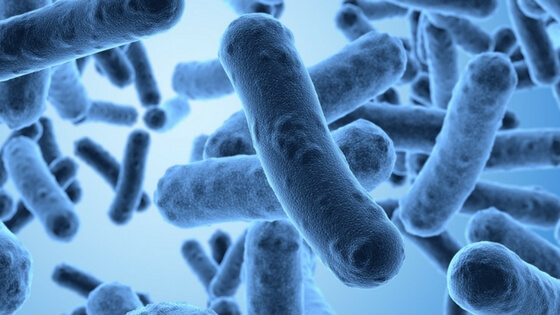 Foodborne Outbreak Resources
These resources help students learn about hypothesis testing, experimental design, and data analysis using a real-world Shigella outbreak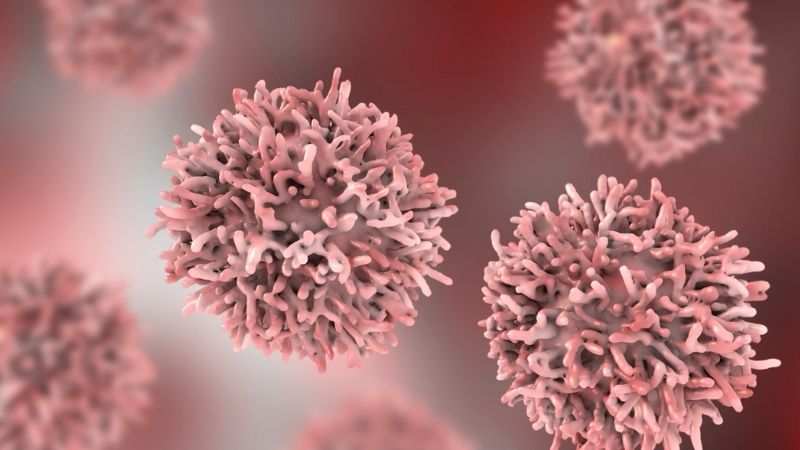 Infectious Diseases Resources
Teach students about exponential math and the spread of infectious diseases using these free teaching resources.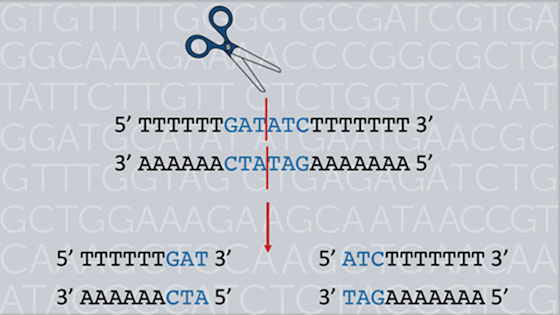 Restriction Enzymes
Teach students about restriction enzymes and their relationship to  gel electrophoresis using these interactive activities.