MiniOne Blog
Learn more about upcoming events, news, and exciting updates at the MiniOne Blog.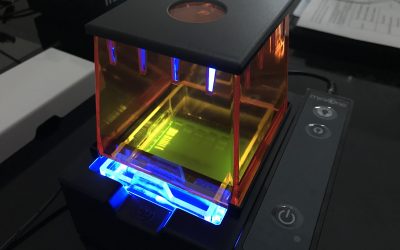 Note: This article was is re-shared from the Innovate Bio website by Daria Sharko, a biotech student at MiraCosta College in California. Ms. Sharko contributed the photos as well. Having biotechnology classes during the pandemic took an unexpected turn in...
read more
MiniOne MiniLabs
Complete lab kits for hands-on learning.