MiniOne Blog
Learn more about upcoming events, news, and exciting updates at the MiniOne Blog.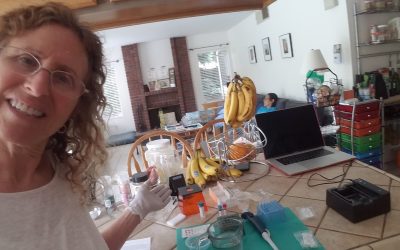 This Science at Home post is guest-written by Dr. Terri Quenzer, PhD. She is the statewide director of Life Sciences/Biotech at California Community Colleges, and is hosted at San Diego Miramar College. Thanks for sharing your experience and tips, Terri! I love...
read more
MiniOne MiniLabs
Complete lab kits for hands-on learning.