MiniOne Blog
Learn more about upcoming events, news, and exciting updates at the MiniOne Blog.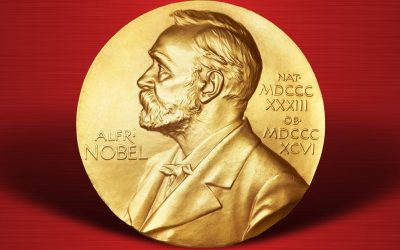 For fans of biotechnology and biomedical innovation, the 2018 Nobel Prize announcements have been especially exciting. The 2018 Nobel Prize in Chemistry was awarded to Frances H. Arnold, George P. Smith, and Sir Gregory P. Winter, pioneers of directed evolution...
read more
MiniOne MiniLabs
Complete lab kits for hands-on learning.