Educational Grants and Funding Resources
We know that money is one of the, if not the most prohibitive factor in obtaining new equipment for your classroom. Applying for educational grants may seem daunting, but securing a grant can make it possible to bring products like MiniOne's systems and labs to your students!
Click the links below for information on securing funds through educational grants.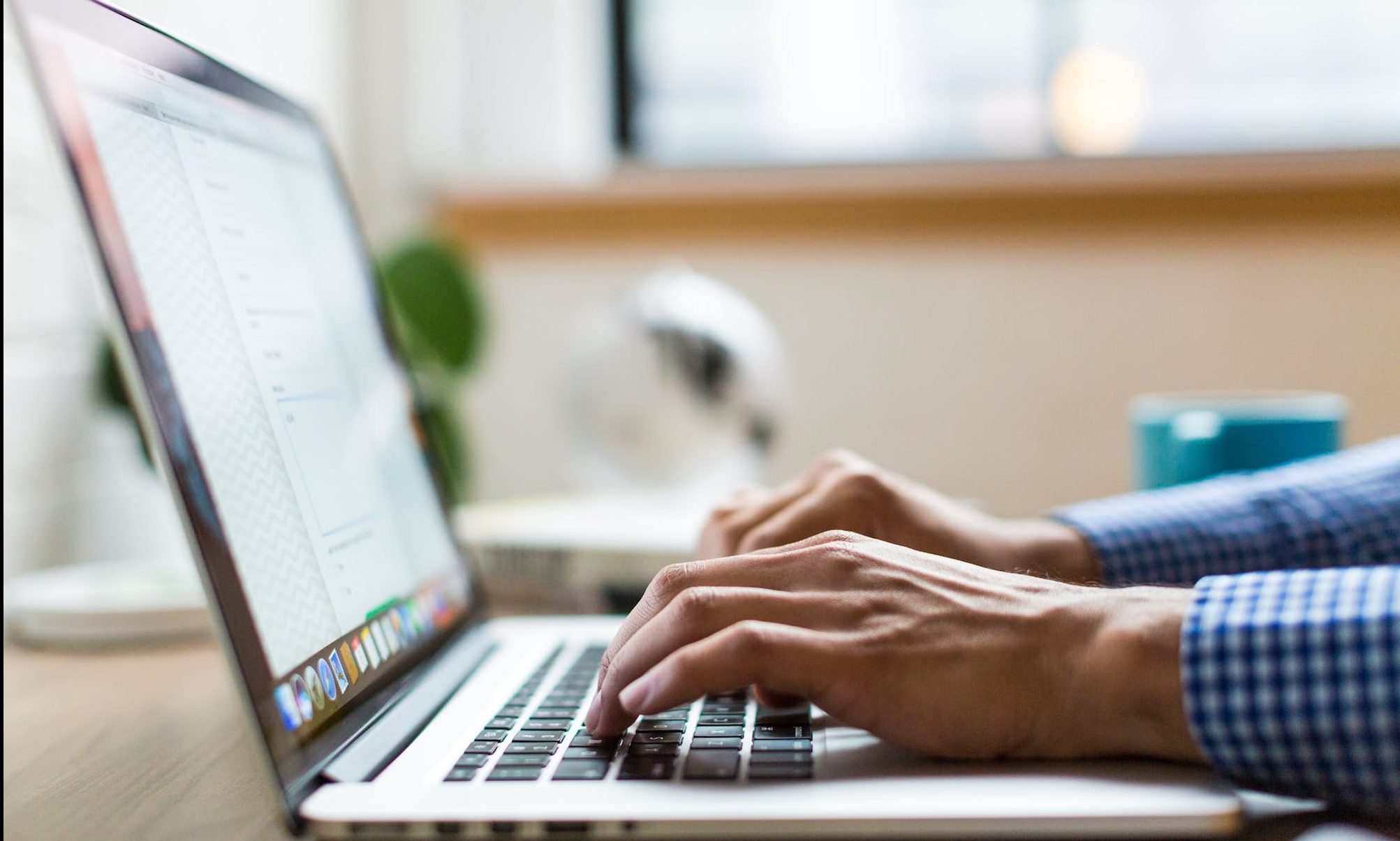 Ellen Peterson, middle school teacher and National Teacher Ambassador for DonorsChoose.org, shares tips and advice for using the crowdfunding website.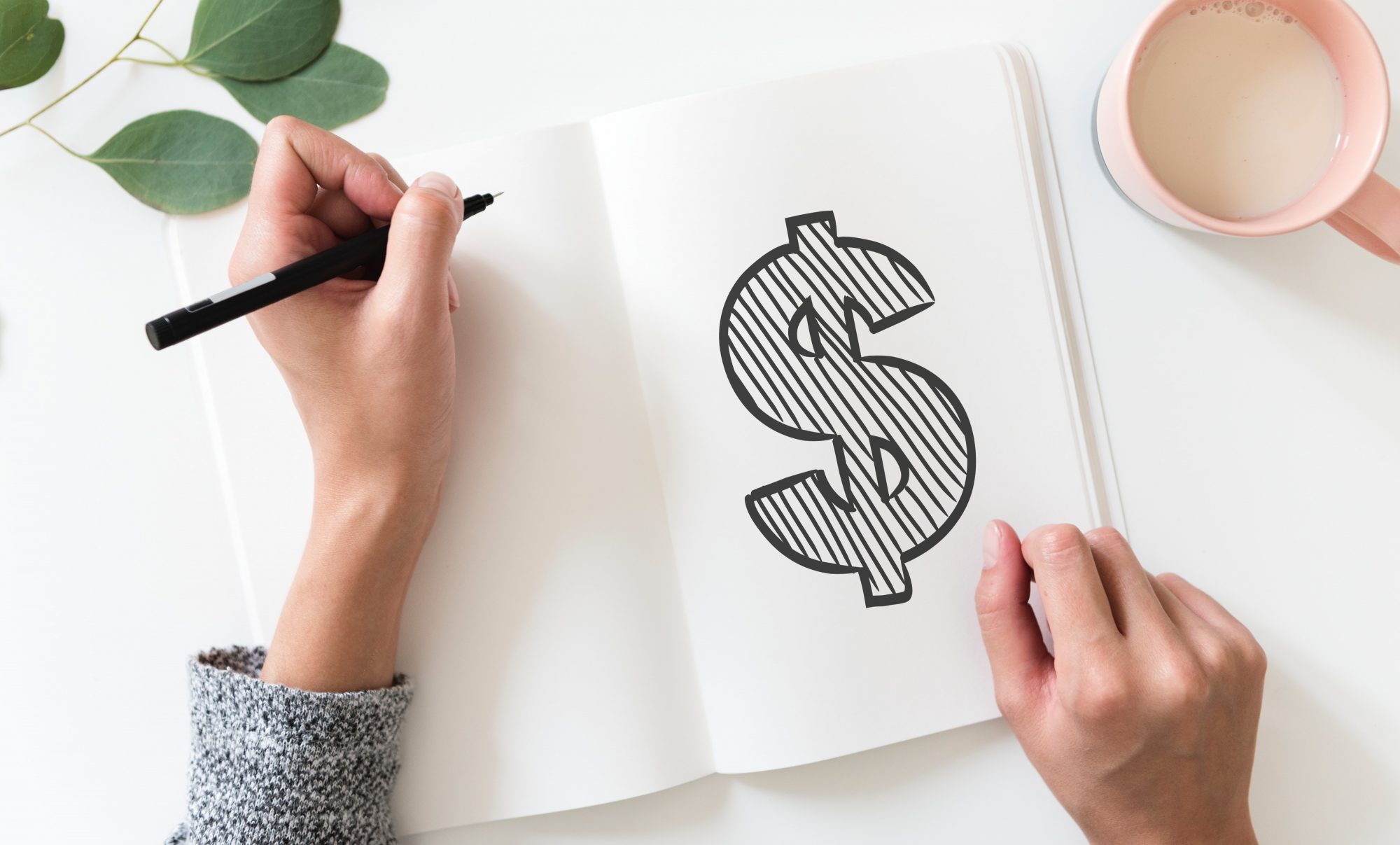 Download a guide to help you get started applying for grants for your STEM classroom.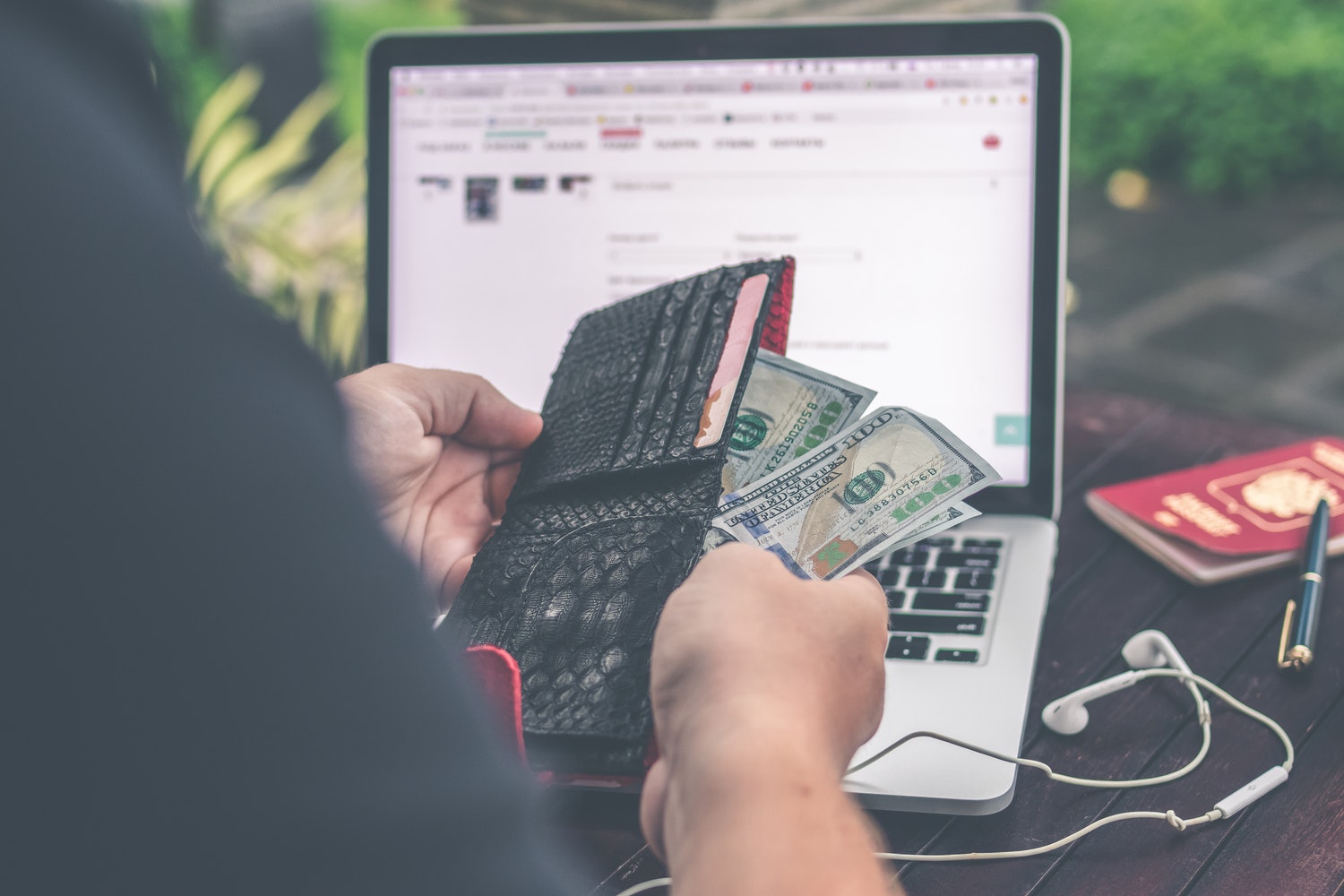 Carrie Fong, Title I school educator, gives tips for a successful DonorsChoose.org project, and shares her own successful project.
Educational grants come in all shapes and sizes, and sources can vary from federal/state level grants, to crowdfunding endeavors, your local Ed Foundation and even active community groups such as the Rotary Club or Kiwanis. 
Try these sources for grant opportunities or sources of funding:
Your PTO/PTA
Your local Education Foundation