Thank You for a Wonderful Evening!
I'd like to take this opportunity to thank you for attending our recent social as part of the 2015 WSTA conference in Shoreline, WA.
It was great to have the opportunity to meet so many of you face to face and it was fantastic to see so many passionate teachers in the same room, enjoying themselves.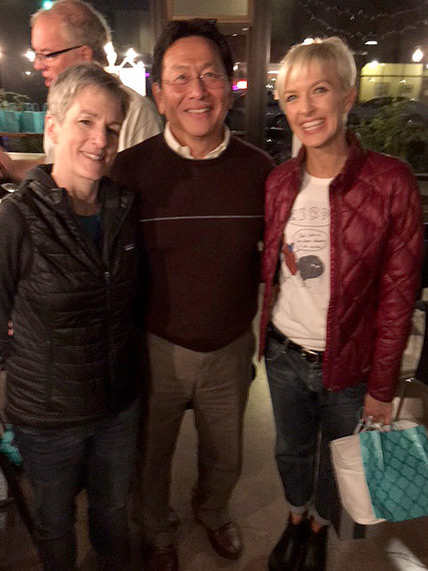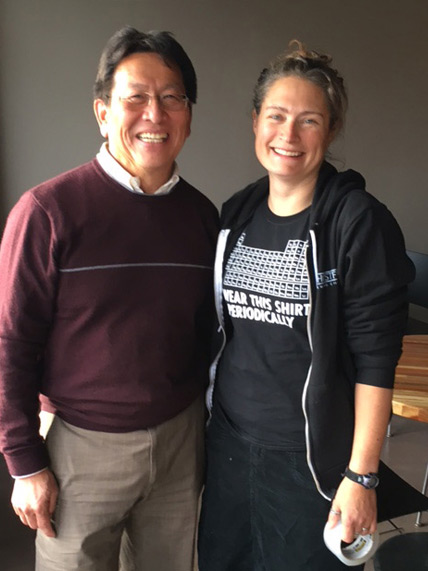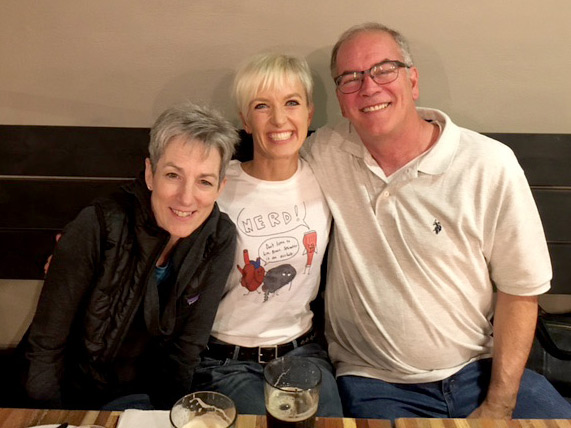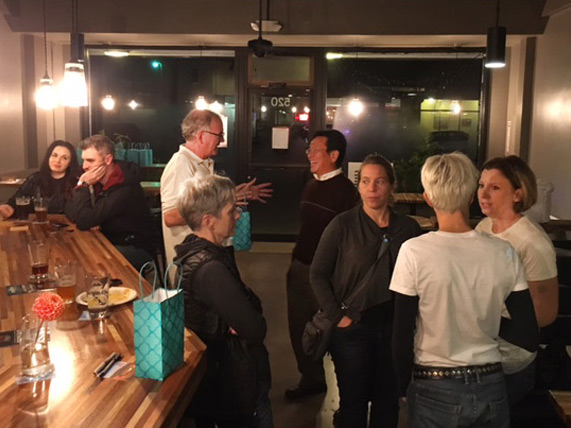 Do you like Science? Because I've got my ion you!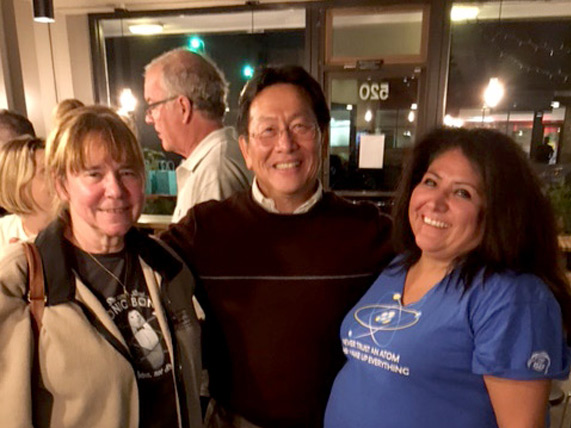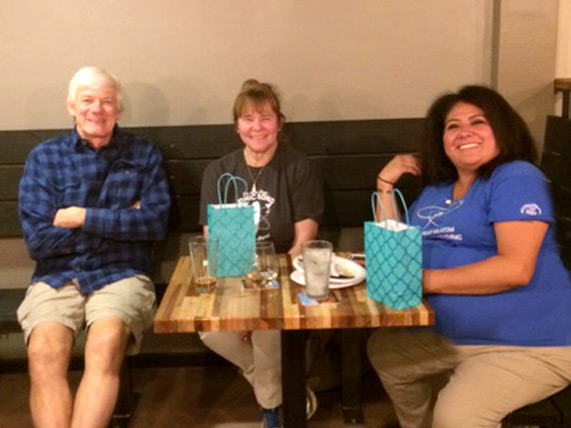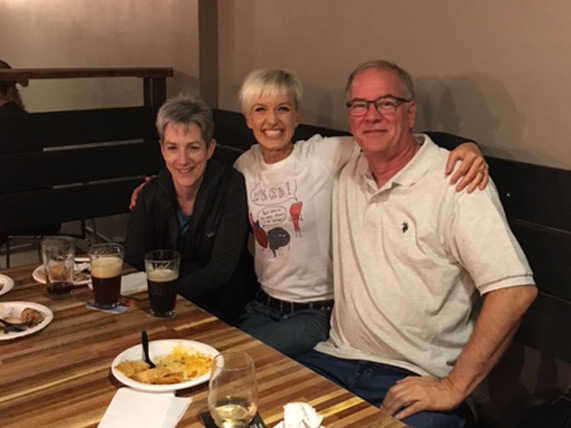 Q: How do you eat DNA-spaghetti?
A: With a replication fork.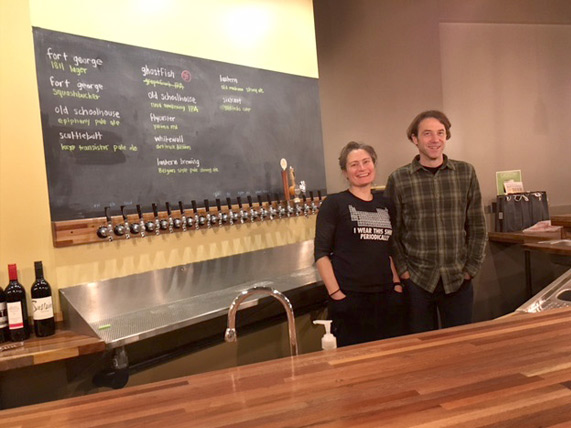 Girl, you're so hot you denature my proteins.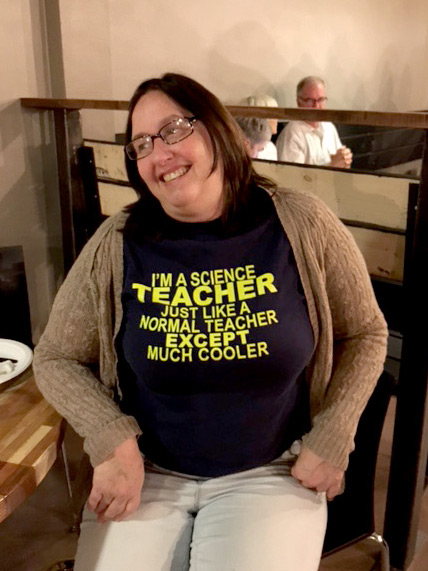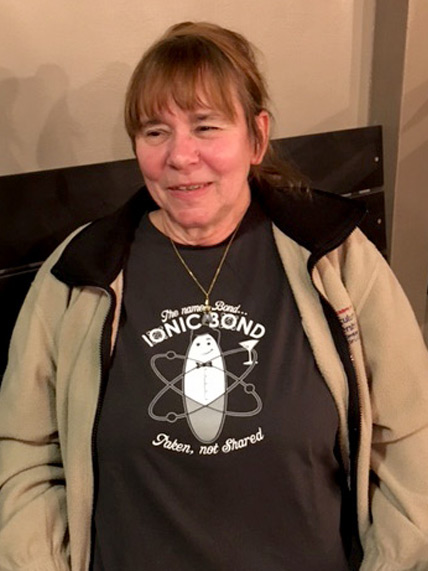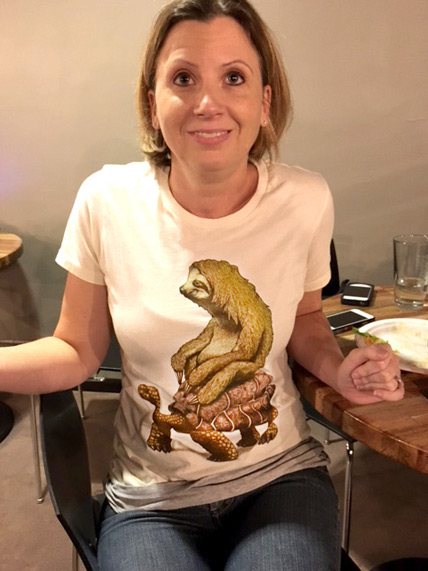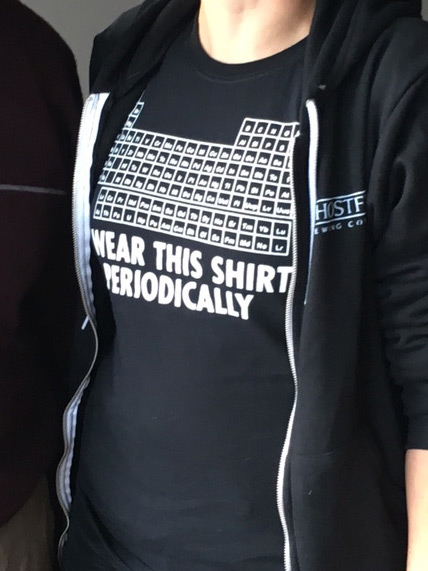 And the winner is…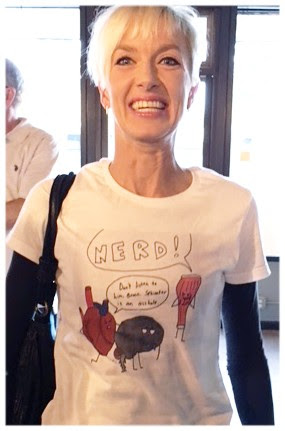 Extra special congratulations to
Lael McAuliffe
She is the winner of the punny t-shirt contest!!
p.s. we are serious about wanting some printed for the MiniOne team!
Once again, I would like to thank you for spending such an enjoyable evening with the MiniOne team and we look forward to speaking with you soon.