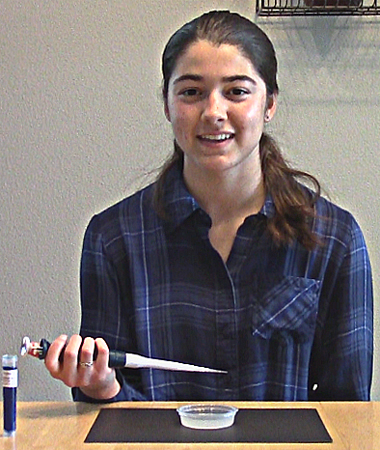 This is a guest post by Audrey Moehring, a senior at Union High School in Vancouver, Washington.
Thanks so much Audrey for your hard work and this great contribution to the blog!
One of the greatest highlights of my high school career has been volunteering for Union High School STEM Academy, an organization of approximately 100 high school students that orchestrate a monthly after-school program to teach interactive STEM lessons to underserved students at seven elementary and middle schools. I have led a teaching team of high school volunteers to orchestrate sessions for a K-2 classroom of about 30 students since my sophomore year and am honored to be the program-wide director for the 2020-2021 school year. I love sharing science with others, but seeing elementary students' faces light up when something fizzes or explodes, listening to their wild hypotheses, and hearing the excited "WOAH!"'s that fill the room when an experiment surprises them simply cannot be surpassed. I hope that our sessions give these kids the opportunity to explore science and experience the same joy I draw from it, as well as open a door for them to pursue paths in STEM fields.
When the pandemic cancelled our remaining sessions for the 2020 school year, the UHS STEM Academy YouTube channel was born in an effort to replace lost sessions with video lessons created by our high school volunteers that align with grade-specific NGSS curriculum standards. I first began using MiniOne MiniLabs and equipment to create biotechnology-focused videos for higher grade levels with the Foodborne Outbreak Investigation MiniLab and have since created several videos on how to use a micropipette and carry out gel electrophoresis or PCR procedures in MiniLabs.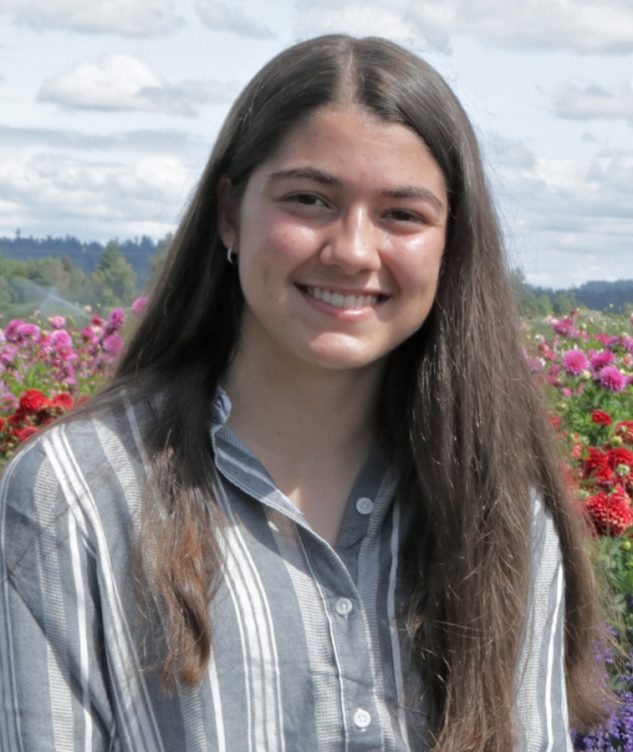 I am absolutely fascinated with molecular biology and bioengineering and intend to study in one of these fields in college. Outside of school and STEM Academy, I conduct research on the separation of parent and offspring nerve nets in hydra with Dr. Callen Hyland of the University of San Diego.
I also love to play varsity soccer for Union, compete in Science Bowl, and go backpacking or skiing.