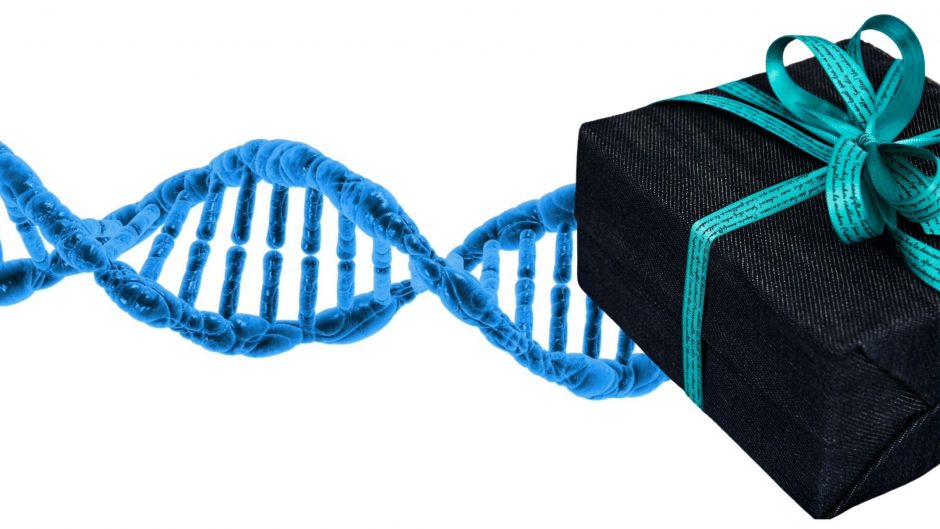 It's been a strange year for us all, with birthdays come and gone with little fanfare. So our hearts were warmed this fall when a message was received from a gentleman who reached out requesting more information about our MiniOne PCR and Electrophoresis Package — but not for his own classroom. He was curious about the products and wanted to send it as a surprise birthday gift to his sister, a California biology teacher who had tried our systems at a conference and felt they'd be helpful in her remote learning environment. He ordered the package along with the SpiniOne Centrifuge, to make spinning down reagents quick and easy in the classroom.
We were thrilled to be able to contribute to a hardworking educator's biotech resources for teaching real-world, hands-on life science labs to her students, and were happy to throw in a couple extra gifts to make teaching these labs from home even more accessible: a few pipette and tube racks, and a rugged Electrophoresis and PCR Carrying Case to keep her MiniOne equipment organized and safe.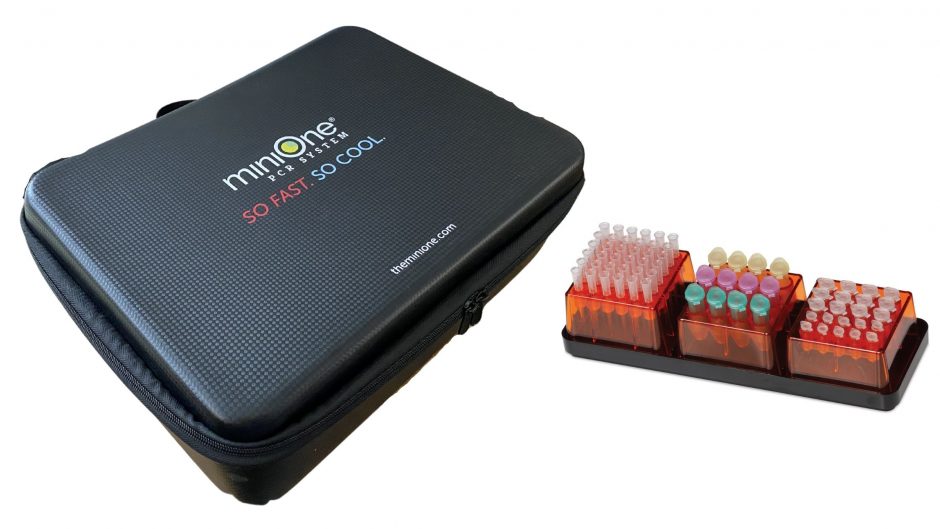 Our resident artist even added a fun birthday card just to make the gift a little more special.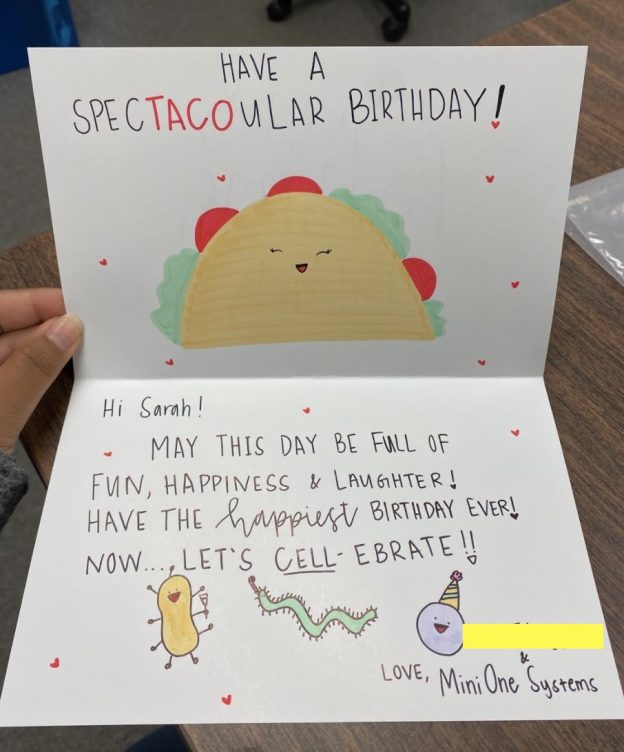 Amidst the craziness of 2020, we're more grateful than ever for our hardworking educators.
We hope that she enjoys using her new set up, whether doing science at home or back in the classroom!