Hands-On Equipment and Lab Kits

 for California Life Science Teachers

We hope you are looking forward to an engaging experience at CASE 2023! Our team is excited to share our molecular biology equipment and lab kits with life science educators in our home state of California!
We hope you will join us for one of our hands-on workshops on October 20 and 21, and be sure to visit us at booth 310!
About MiniOne® Systems
After years of manufacturing equipment and reagents for leading molecular biology research institutions, San Diego-based Embi Tec began to apply their trusted designs to educational products in 2014.
With the MiniOne product line, we have created teacher- and student-friendly equipment and lab kits that help educators worldwide bring affordable and engaging technology to their students and inspire the STEM leaders of tomorrow.
It all started with the MiniOne Electrophoresis System, a revolutionary, all-in-one system that's safe, rugged, intuitive, fast, and compact – ideal for the classroom lab.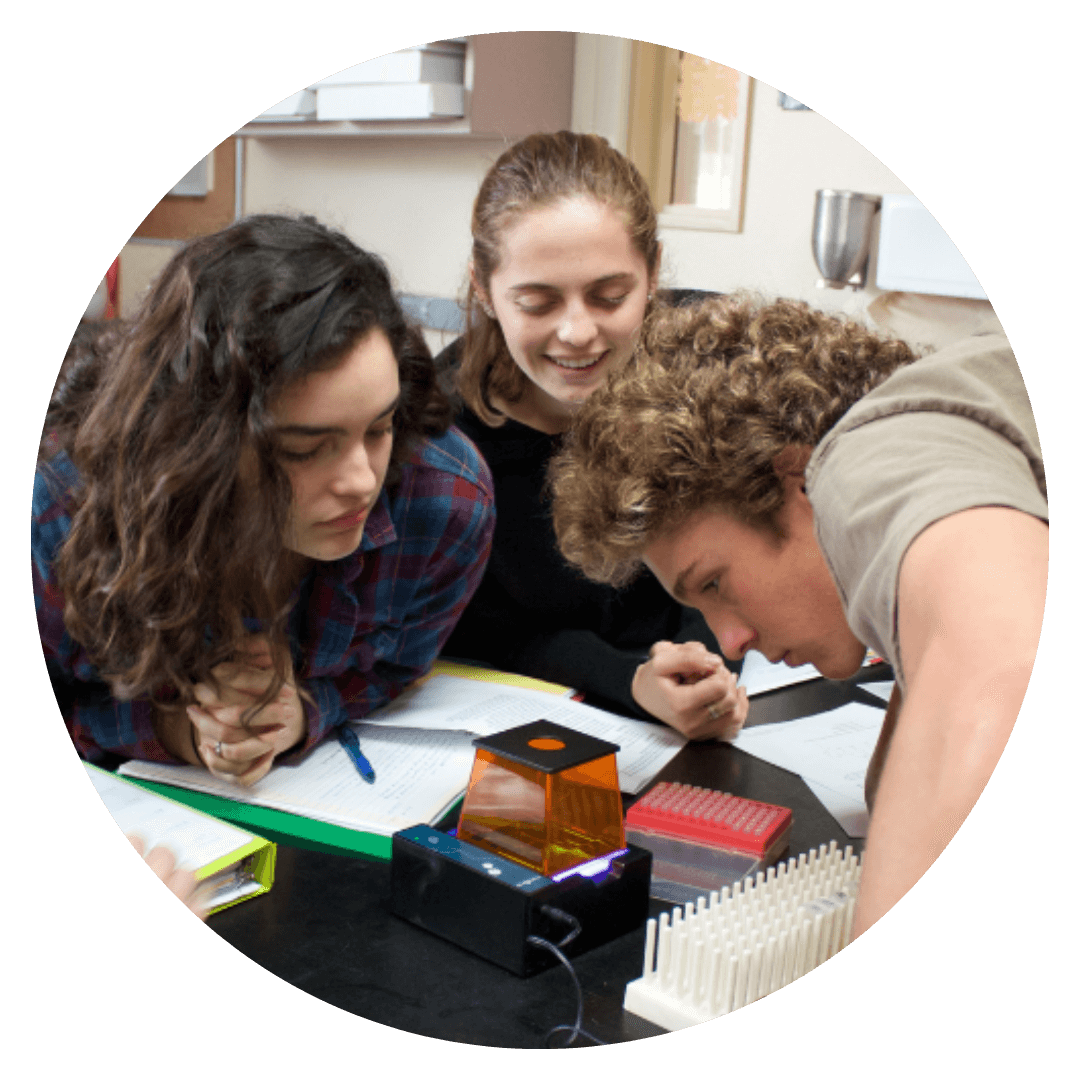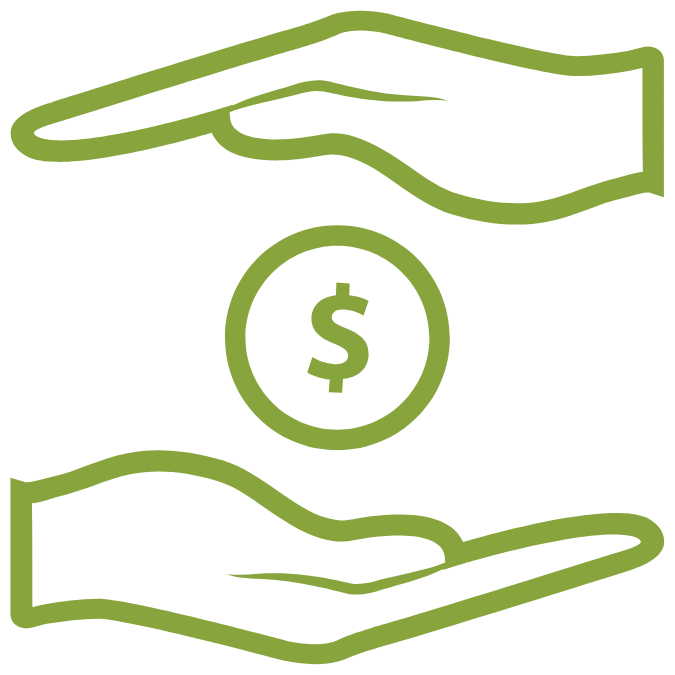 Affordable
Electrophoresis set-ups start at under $300 when you buy a classroom pack, so all students can get hands-on.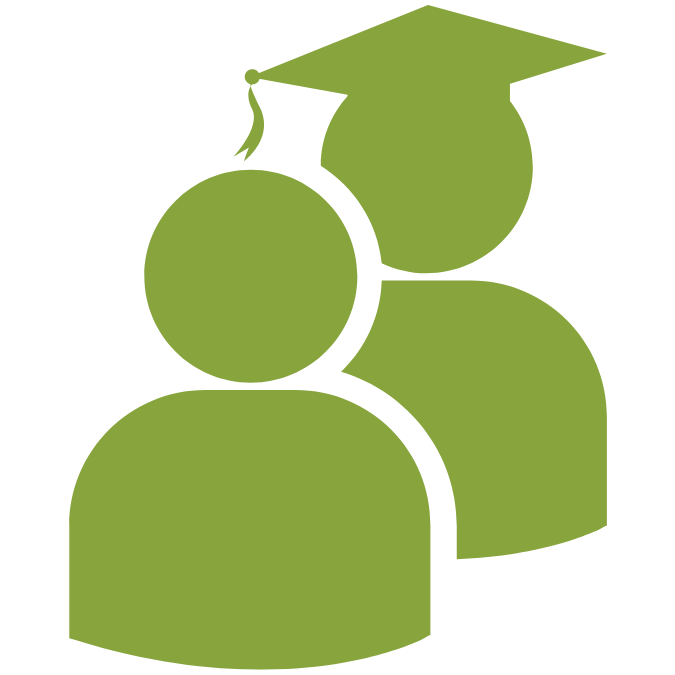 Versatile
Equipment and labs can be used for students from middle school through  advanced classes and beyond.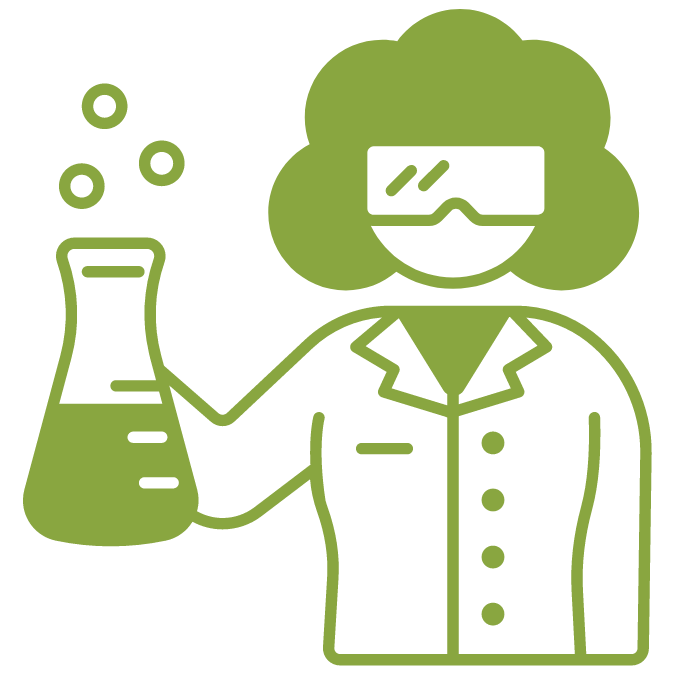 Engaging Real-World Scenarios Encourage Understanding
Engaging lab kits help teach essential skills using real-world stories and scenarios in genetics, inheritance, forensic science, and more.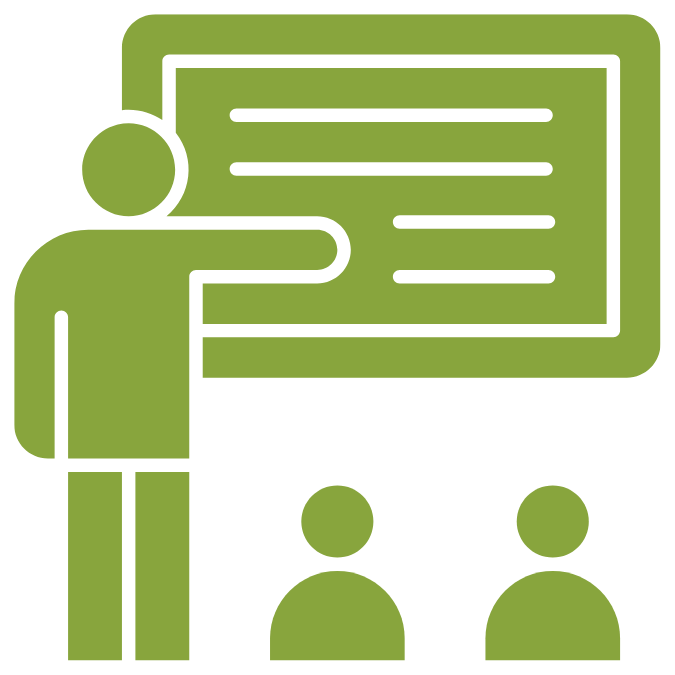 Professional Development available!
Based in California, we're happy to provide virtual or in-person training to teachers in the state so they get the most out of their equipment and labs.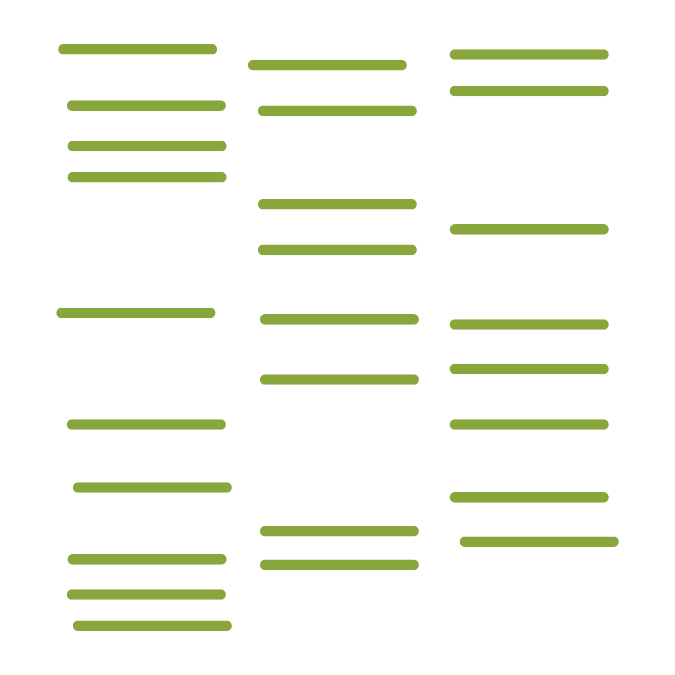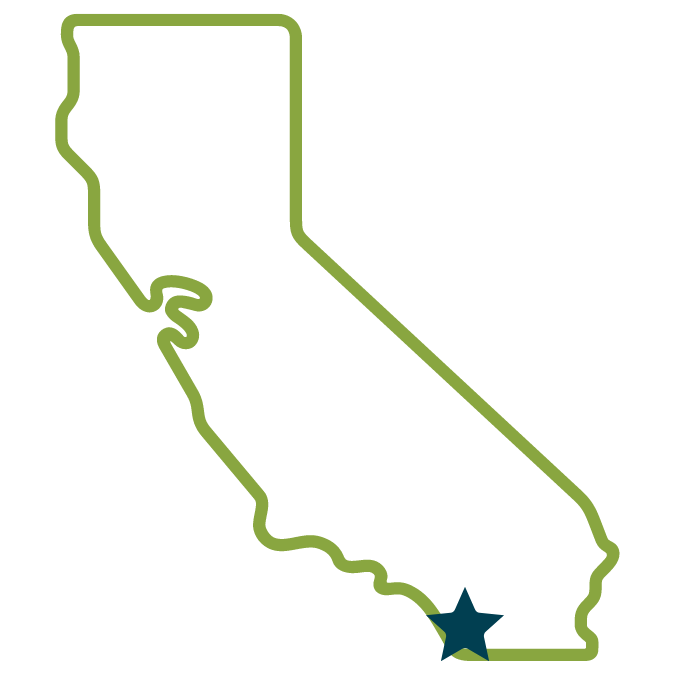 Made in California
Products are developed and assembled in our San Diego warehouse, ensuring quality and consistency in equipment, reagents, and consumables.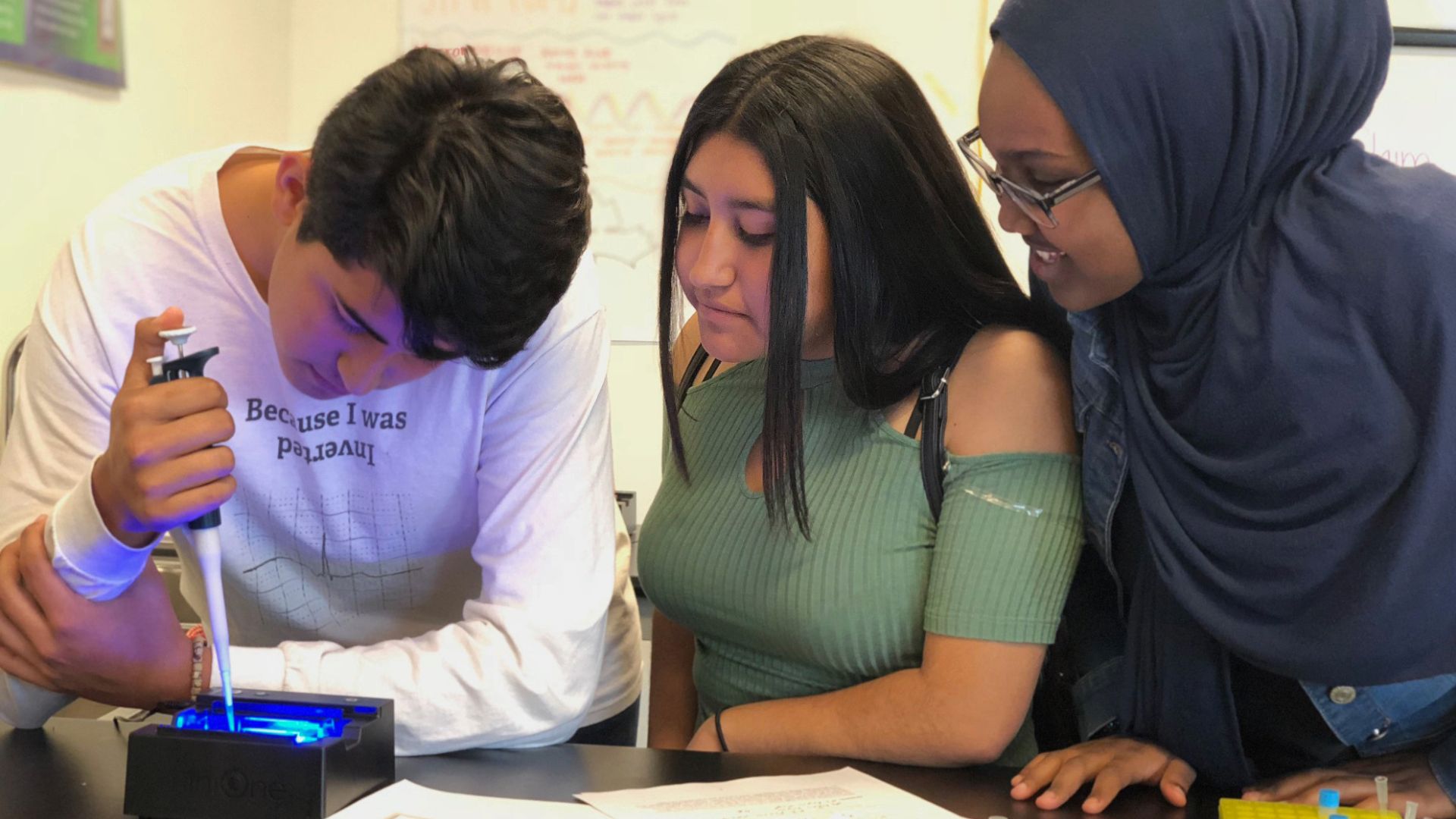 The MiniOne Electrophoresis System
The MiniOne System delivers the complete hands-on electrophoresis experience with real-time visualization of results within a 45-minute class session.
The system combines agarose gel electrophoresis and DNA band visualization into one compact package that is efficient and safe to use.
Students can make and load gels, view DNA bands separating, and take pictures from their mobile device for lab reports. The MiniOne enables you to teach electrophoresis with ease and confidence in the classroom.
Hands-On Lab Kits for California Classrooms
Teach applied skills for real-world scenarios with hands-on MiniLabs. Teacher and student-friendly protocols span engaging topics including inheritance, forensic science, agriculture, conservation, and food safety.
Many labs can be completed in a single classroom period, and put the prep, lab work, and clean up in the hands of students, so teachers can spend more time teaching.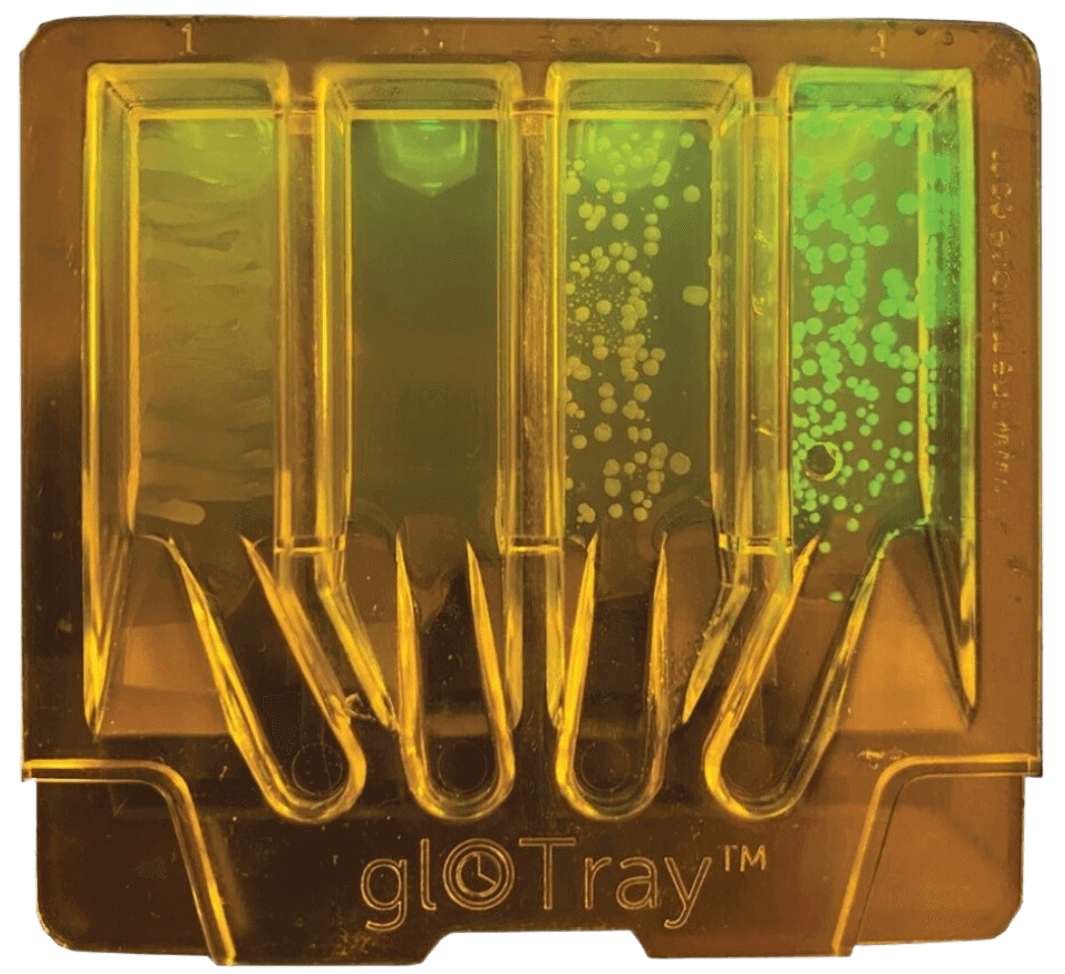 Let it Glow Bacterial Transformation MiniLab
Innovative pre-aliquoted reagents and pre-poured
gloTray™ ensures reliable results and easier prep for teachers.
Hands-free heat shock protocol – all heating and cooling in the MiniOne PCR System
Prep to result in as little as two days
Results can be viewed and documented on the Winston™ Fluorescence Reader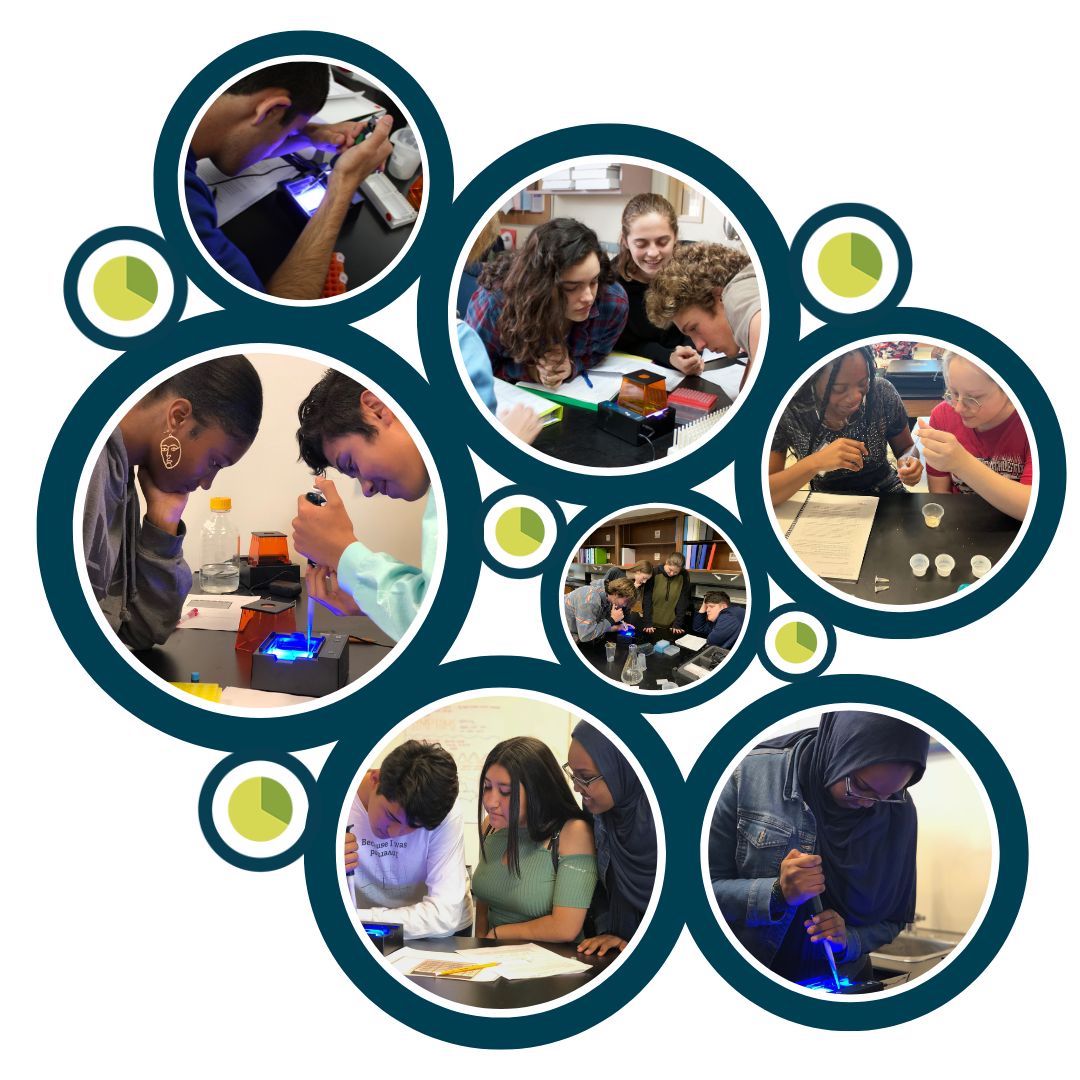 Want to bring hands-on life science to your California students?
Connect with us on social media!