MiniOne Blog
Learn more about upcoming events, news, and exciting updates at the MiniOne Blog.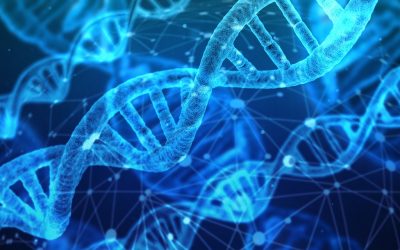 CRISPR-Cas9 genome editing is a revolution in the biotechnology that is allowing scientists to make targeted changes to the genetic makeup of living organisms. The medical possibilities and ethical questions raised by this technology are a great way to engage your...
read more
MiniOne MiniLabs
Complete lab kits for hands-on learning.