MiniOne Blog
Learn more about upcoming events, news, and exciting updates at the MiniOne Blog.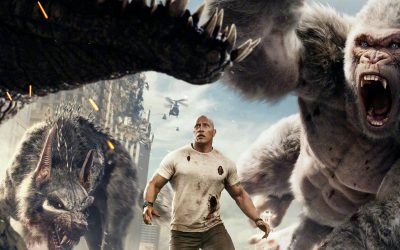 Header image courtesy of Warner Bros. Pictures With Comic-Con in town and costumed characters taking over Downtown San Diego, we thought it might be a good time to examine biotech in pop culture, and how pop culture can be used to engage students with science. Classic...
read more
MiniOne MiniLabs
Complete lab kits for hands-on learning.