MiniOne Blog
Learn more about upcoming events, news, and exciting updates at the MiniOne Blog.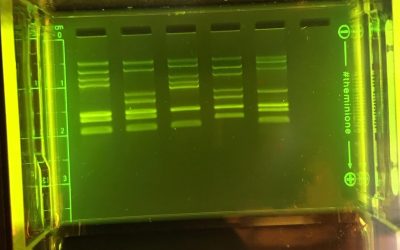 Hello! I'm Diane, an AP Biology teacher who attended a recent MiniOne workshop in New Jersey, and I'd like to share an interesting revelation I had while working with my MiniOne DNA Electrophoresis System in my classroom: it's possible to store casted electrophoresis...
read more
MiniOne MiniLabs
Complete lab kits for hands-on learning.