HKDSE-aligned MiniOne MiniLabs
**
MiniOne Systems' MiniLabs are a series of hands-on labs ranging from basic biotech skills (for junior levels) to challenging advanced and college-level investigations (for senior levels). Utilizing real-world applications like forensics, DNA fingerprinting, and human genetics, and epidemiology, they can be used as a complete curriculum or throughout the year to enhance your lessons.
MiniLabs add an inquiry-based and visually engaging connection to modern biotechnology.
Click the links below to navigate to labs for:

** Please note: GreenGel Cups should be refrigerated and protected from light. Refer to your product packaging for proper storage instructions. MiniLabs guaranteed stable for six months with proper storage.
Click the image below to view the HKDSE alignment chart.
**You may need to zoom in on the image to make it full size.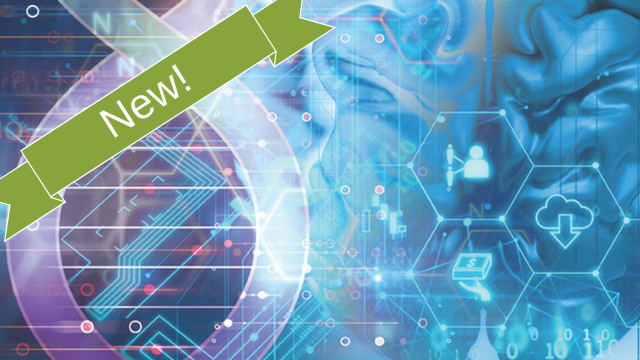 Hunting the Inheritance of Huntington's Disease MiniLab
Students construct a pedigree and determine the probability of fraternal twins inheriting Huntington's disease using Mendelian genetics, and confirm using gel electrophoresis.

SKU: M3010
Technique: Electrophoresis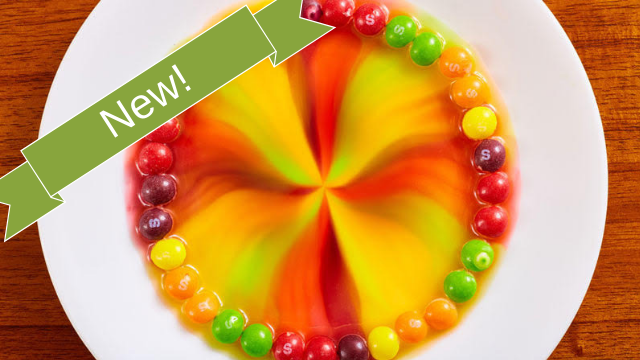 This fun candy lab helps introduce students in grades 4 – 10 to concepts like gel electrophoresis, electricity, and macromolecules. Includes enough materials for 10 student groups.

SKU: M3009
Technique: Electrophoresis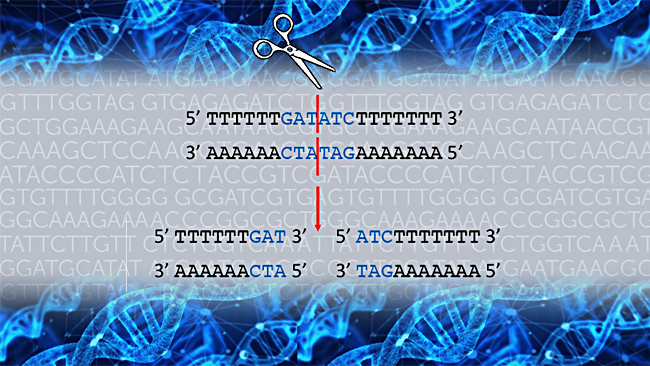 Restriction Digest MiniLab
Use electrophoresis to separate DNA samples pre-digested with restriction enzymes and determine the sizes of the resulting DNA fragments.

SKU: M6050
Technique: Electrophoresis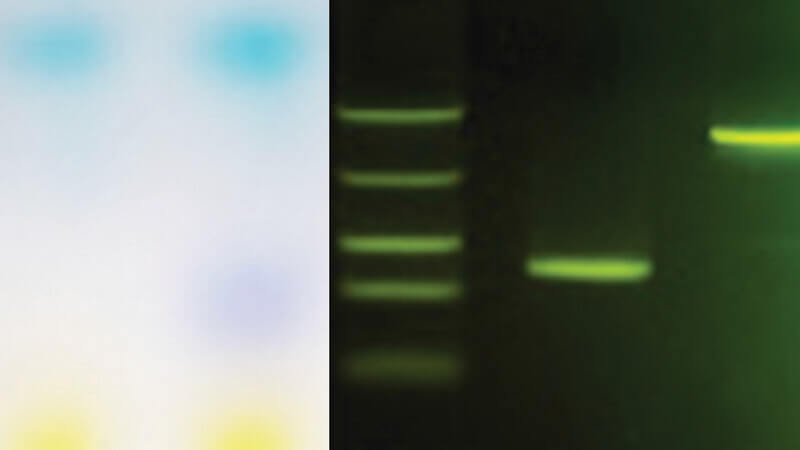 Electrophoresis 101 MiniLab
Teach the fundamentals of DNA separation with this practical and accessible MiniLab.

SKU: M3001
Technique: Electrophoresis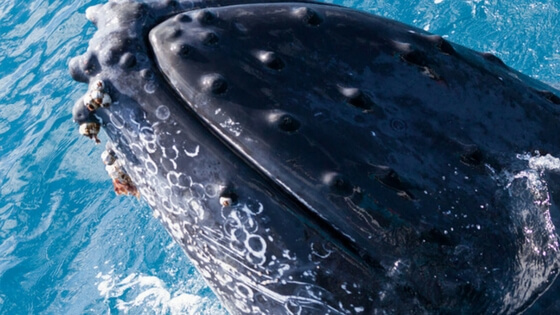 DNA Fingerprinting MiniLab
Which whale is Luna's father? DNA fingerprinting tells the tale.

SKU: M3004
Technique: Electrophoresis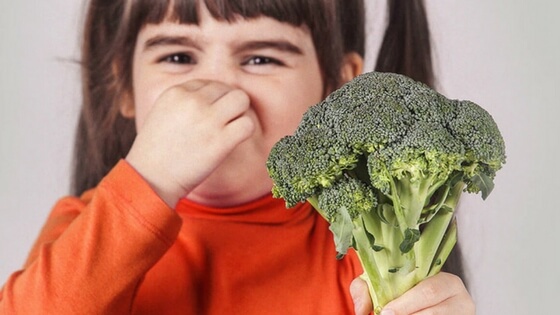 PTC Genetics MiniLab
Teach genetics, heredity, and human biology with this entertaining and engaging MiniLab.

SKU: M3003
Technique: Electrophoresis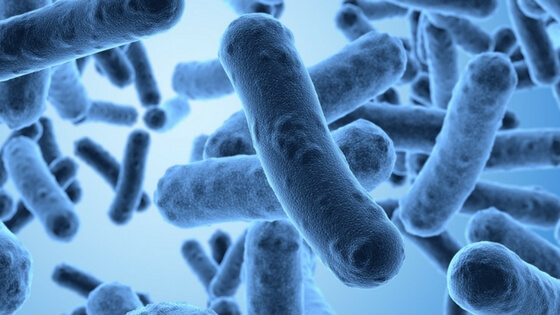 Foodborne Outbreak Investigation MiniLab
An inquiry-based lab incorporating hypothesis testing, experimental design, and data analysis. This AP Biology level lab is designed to be equivalent to a college level lab.

SKU: M3006
Technique: Electrophoresis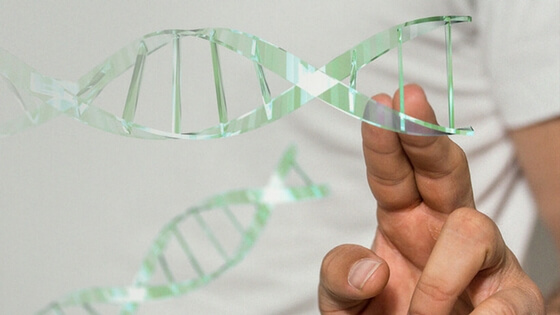 CSI Forensics MiniLab
Develop an understanding of forensic science and gel electrophoresis while investigating the mystery of who killed Dr. Ward.

SKU: M3005
Technique: Electrophoresis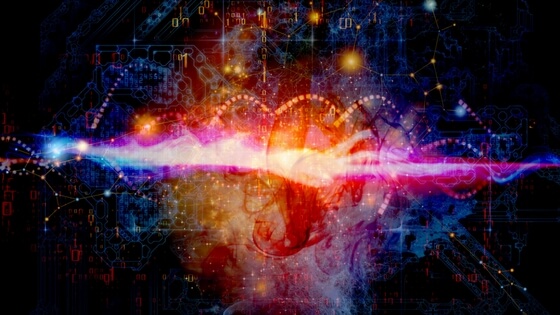 NGSS-Aligned Color Dyes and Gel Electrophoresis MiniLab
Introduce middle-school students to separation science with this comprehensive, 5E inquiry, NGSS-aligned Color Dye and Gel Electrophoresis MiniLab.

SKU: M3008
Technique: Electrophoresis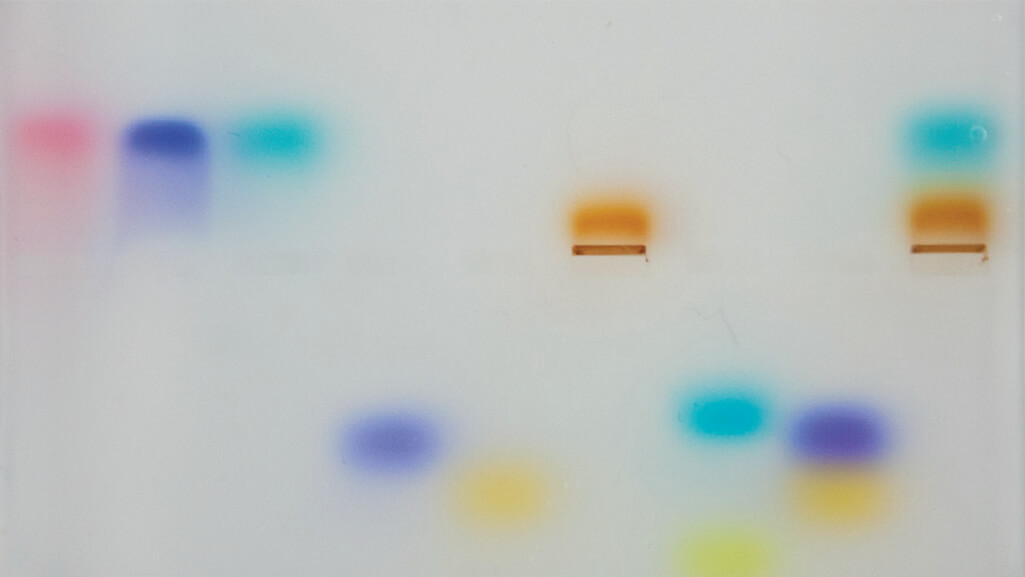 Colorful Dye Electrophoresis MiniLab
Introduce students to the basics of electricity and macromolecules with this fun, colorful electrophoresis lab.

SKU: M3007
Techniques: Electrophoresis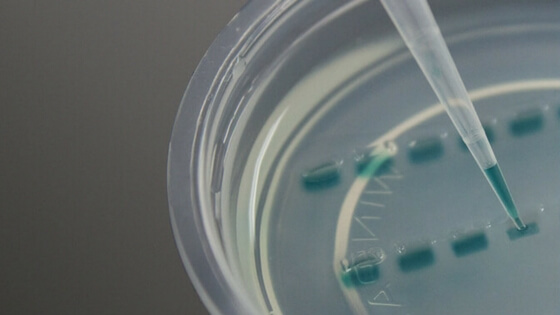 Gel Loading Practice Kit
Master loading, handling, and dispensing liquids with micropipettes – essential skills in any biotech lab.

SKU: M3002
Techniques Electrophoresis
Electrophoresis and PCR Lab Kits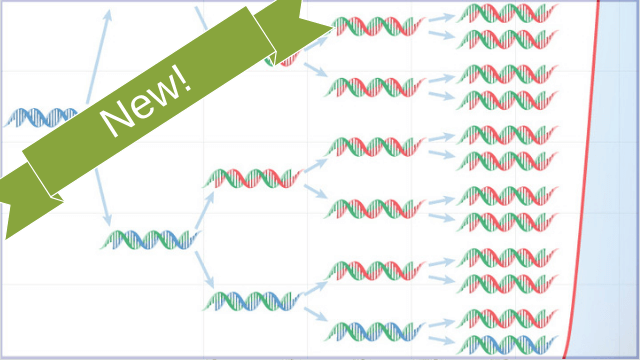 PCR Cycle Number Analysis MiniLab
Model exponential growth using polymerase chain reaction (PCR) and visualize with electrophoresis.

SKU: M6005
Techniques: Electrophoresis | PCR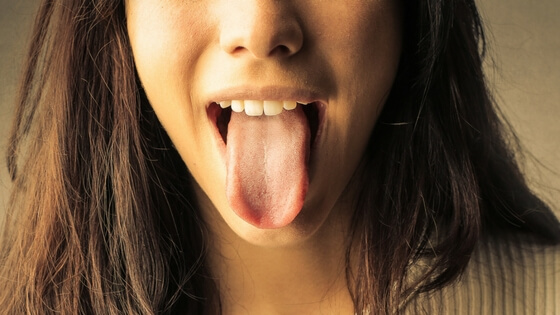 A Taste of Genetics MiniLab
In this genetics lab, students extract and amplify their own DNA, then determine their genotype for the PTC tasting trait using PCR and a restriction digest assay.

SKU: M6010
Techniques: Electrophoresis | PCR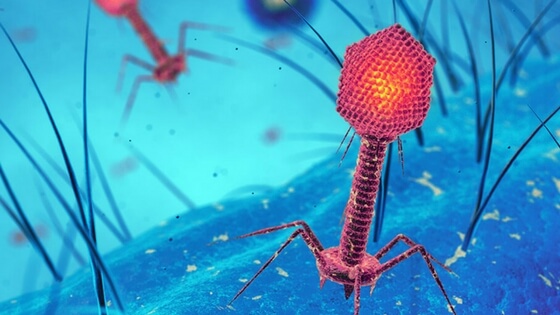 PCR 101 and Gel Electrophoresis MiniLab
Learn the fundamentals of PCR with the PCR 101 and Gel Electrophoresis MiniLab.

SKU: M6002
Techniques: Electrophoresis | PCR